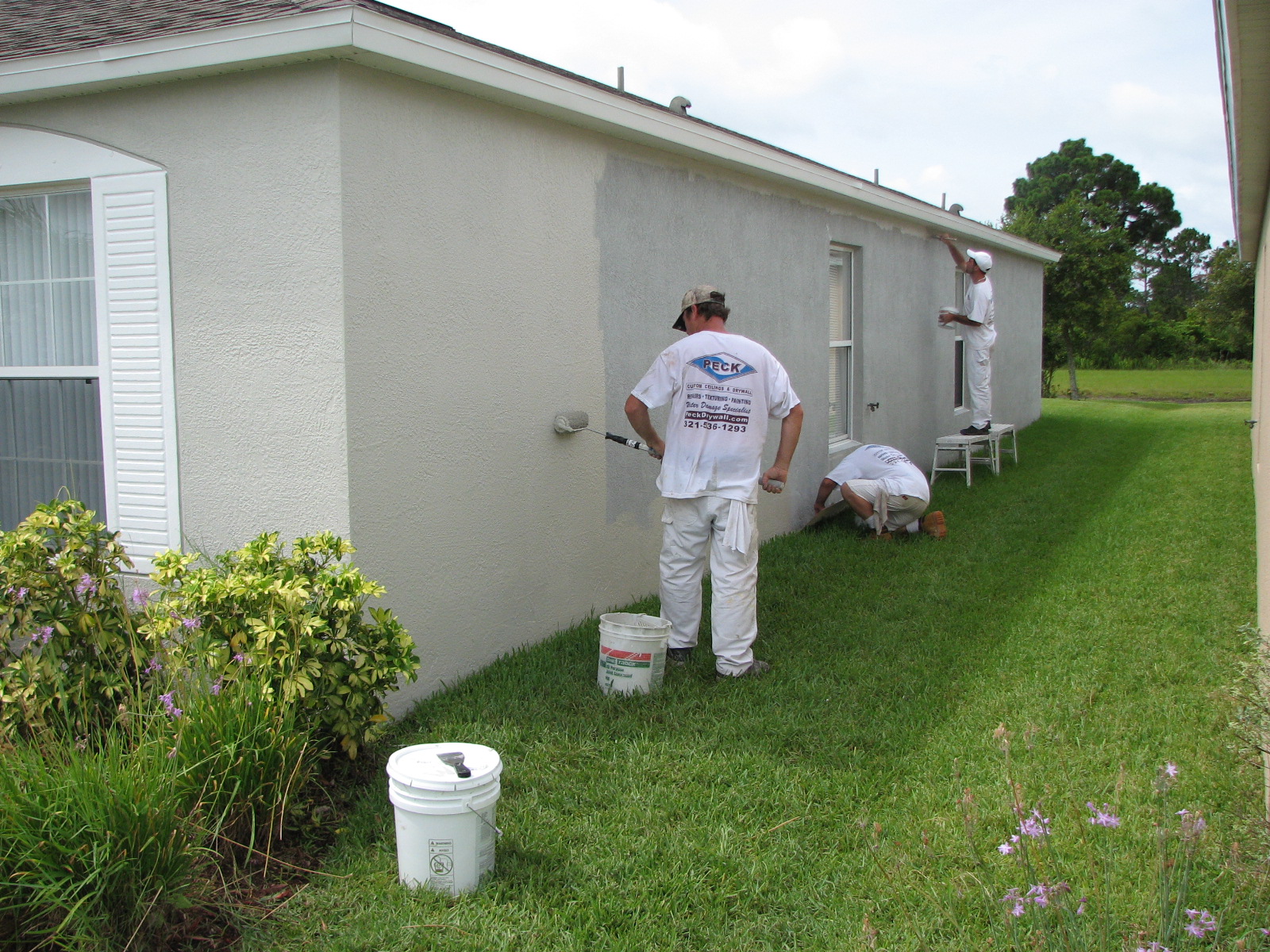 Often times putting a little extra investment into your property is well worth the effort.
Small upgrades are wise investments and can pay off in the long run. Minor kitchen remodeling is often what many will attend to first. Replacing cabinets, countertops and outdated appliances are often enough to make a difference. Changing lighting fixtures, painting walls and updating floors is another way to upgrade your home. Changing dens into potential office or flexible space is also positive and often affordable improvement.
On the exterior of the home, replacing windows and doors that are impact resistant (rated for hurricanes) and removing unsightly and outdated shutters is almost always a wise choice.
Installing a carport or garage is another value-added upgrade. Adding trim and detail to entrances and or new exterior paint on doors and trim is an affordable way to improve the curb appeal and the overall exterior.
Perhaps consider some landscaping! Is there too much happening on your lawn areas or too little? Hire a professional for intricate and detailed jobs or maybe take a DYI course for more simple projects.  Be certain to do your research before you renovate and always discuss your ideas with your Realtor® who will have a better idea as to what buyers are focused on.
Happy home improvements!